[Kindle] How to Break 90 (free download)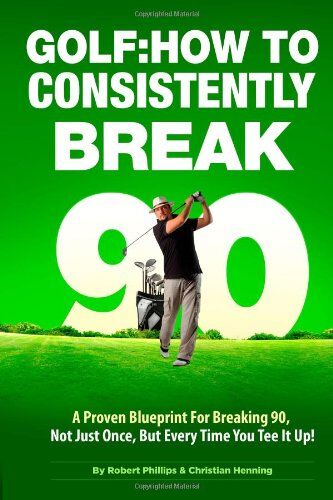 Thanks for your interest in How to Break 90! To make things easier on you, This PDF is a short read, but long on information you need to lower your score.
A lot of time and effort went into this program. This is by far Robert's best work… and his point of view comes from the golfer who struggled for years to break 90. He was finally able to make the break through using the information included in the book.
Good luck and be sure to let me know if you have any questions!
Chris
P.S. Don't forget to click here and also get the 5 Secret Stretches guide. These go great with your 30 Yards program. You'll discover my GO TO stretches when it comes to longevity, health and improving your golf swing.
.
.
Downloads
how-to-consistently-break-90.pdf

PDF version of How to break 90! Many of our most successful students have used this book to build a solid foundation and move right on into the 80's.
GET INSTANT ACCESS
5 STRETCHES FOR MORE DISTANCE, LESS PAIN, AND LOWER SCORES
Increase Your Club-head Speed In Just Minutes a Day Using This Golf Specific Stretching Routine.