The world loves an underdog, comeback story, so… What are you waiting for? It's a New Year and time for a BRAND NEW YOU. If you've already stumbled on your resolutions, do NOT worry. Don't sweat it. Just get back up, learn from the mistakes, and get back in the saddle.
We can do this together
.
Let TODAY be YOUR comeback.
Your return to glory.
All of us go through the dips and dark days life throws in your path. You have gone through the muck and dealt with hurt, but now it's time to leave the mistakes and pain behind.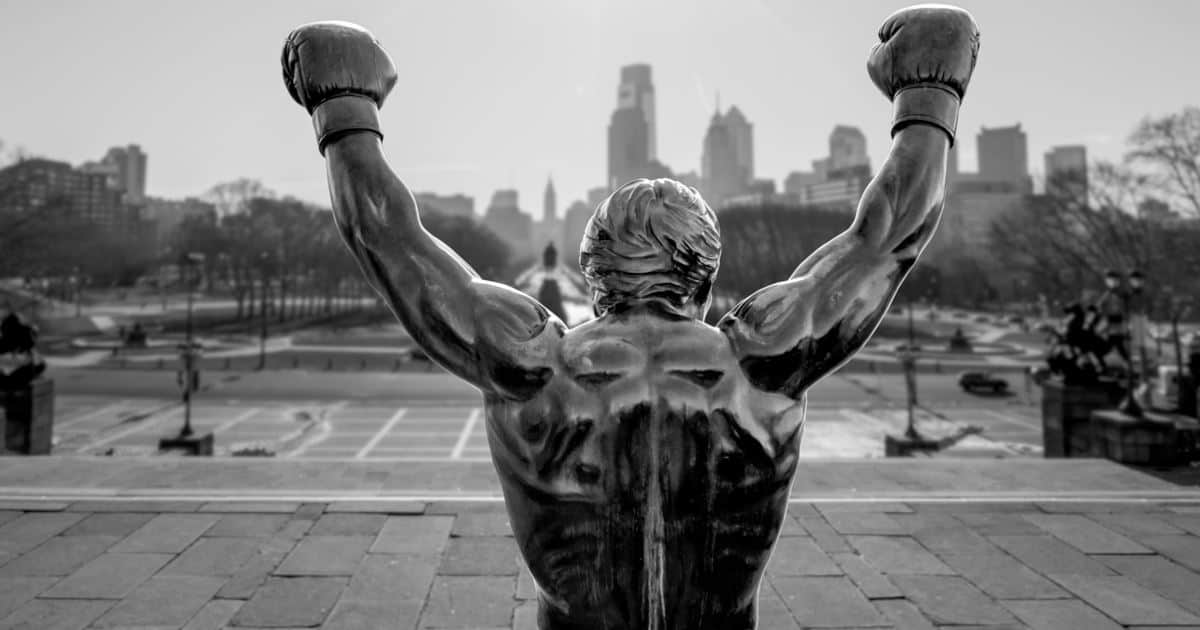 We got this.
What's done is done and what's gone is gone. Let no more heartbreak linger over what you cannot change.
Shift your focus to what you can control – and that's the decision and actions to move forward and make lasting change.
It's time to show the haters and those who don't believe in you who's boss. It's time for the world to see who you really are and what you can do.
You see, the world loves giving second chances.
And yes, it will give you a third, a fourth and many more, BUT only if you ask for a new chance and take action.
Don't stop
.
Thomas Edison needed over 10,000 tries before he perfected the light bulb.
Just because you may have failed 1,2,3, or even 10,000 times at getting in better shape for golf doesn't mean you can't do it. This just means you haven't found the right system that works best for you.
Every morning is a new opportunity to be a better you.
Every day you can get a little bit better.
So don't give in no matter how far you get off track.
Never, EVER GIVE UP on something that is important to you.
This is serious.
This is your life
.
This is not a dress rehearsal.
Take a look at your life. Are you happy where you are? Are you ready to make a comeback to a healthier and more energetic life that you might have enjoyed before? Are you ready to finally get back in shape?
You can do it.
"To get something you've never had, you must do something that you've never done."

You must change. You must commit to transformation.
Life is giving you a second chance today (or a 23rd chance – it doesn't matter how many chances we get, all that matters is you take it).
It's time to start the comeback.
Cue the Rocky music.
It's the thrill of the fight.
Time to run up the stairs and look over the city and put in the work.
Rise up to the challenge.
Today is the day for you to join the Flatbelly Challenge transformation.
You can win my money and prizes just for losing belly fat – and become a better athlete who creates more consistency in their golf game.
All you have to do is make your comeback, get back in golf shape, and start becoming a better version of yourself – starting today
.
=> Use THIS as your comeback plan
Click the links above and let's get started.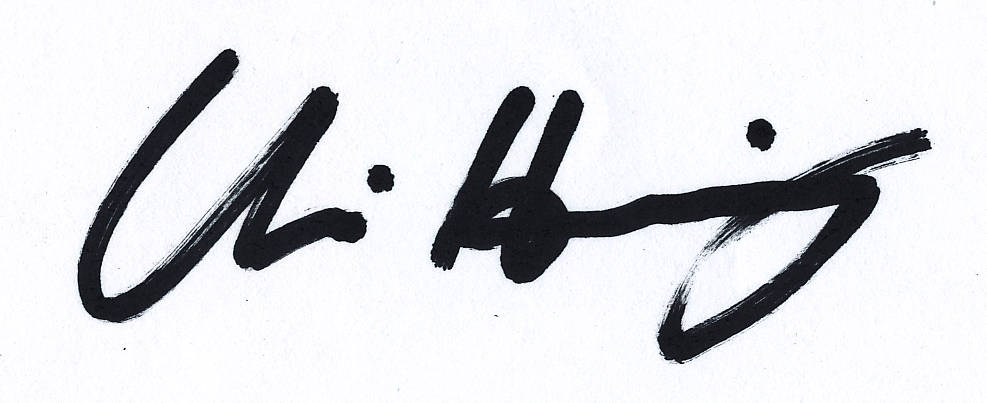 PS – The #1 way to make yourself UN-happy…
… is to compare yourself against other people.
So don't do it. It does not serve you.
So stop comparing yourself to other people or your accomplishments against theirs.
Measure YOUR personal progress.
=> Use THIS as your comeback plan
… and remember, the Flatbelly Challenge is about the old you vs. the NEW you, and I know the NEW you will win EVERY TIME.
Let's do this.