The Ryder Cup was very exciting to say the least.. talk about drama.. the Cup had it.
Rory getting to the golf course at the last second had me thinking about Allen Iverson…
Practice?? We talking 'bout practice! 
Who needs practice anyway?
Rory is so good he can come in last second, no warmup, and win.
Unfortunately, this doesn't work for everyone…
So… I have a suggestion for you.
Buy this new watch just released by Rory's watchmaker.. it is guaranteed to get you to the course on time.
Because we need practice… not all of us are Rory or Allen.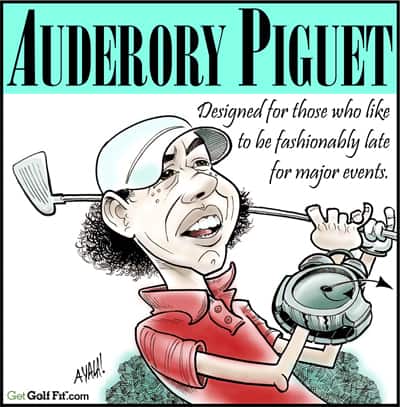 I would love to hear what you have to say, so please leave a comment below.
If these are popular, I will keep creating them – but only if you let me know you like them.
Chris