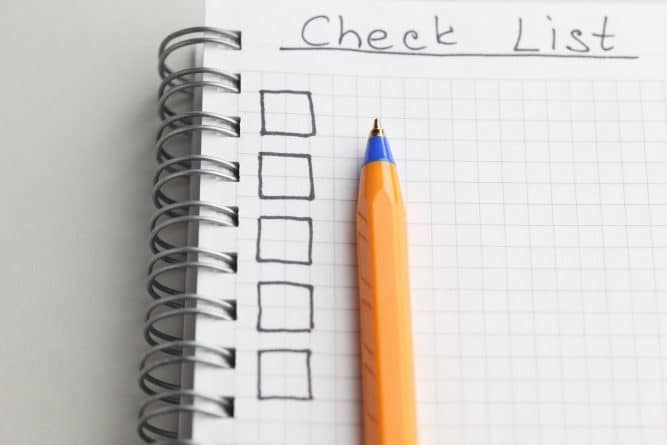 Have you ever had a perfect day? You know… where everything you have planned gets DONE? A day where you knock out EVERYTHING on your checklist…
… work
… errands
… workout
… practice
… eating right
Those days feel pretty good. And to be honest, it's been awhile since I was firing on all cylinders and had such a day.
But last week, I did have a perfect day… and it changed EVERYTHING.
You see, I was struggling with getting everything done each day.
At night, it gave me anxiety.
I felt like a failure… I felt weak… and I was disappointed with myself.
Worse, these IMPERFECT DAYS were keeping me away from reaching my goals.
The anxiety alone kept me awake at night.
That only makes the next day even worse…
Sluggish… sleepy… tired… cranky.
But last Monday I had a perfect day.
Everything got done and done well.
The only thing that changed was that I decided the night before I was going to hold myself accountable.
I decided that I was going to be prepared in advance. I was going to think through my day.
I WAS GOING TO COMMIT.
And I did…
So what happened after the perfect day?
Well… I had another one. And another one. In fact, the whole week was perfect.
I hit all my workouts and ate well.
I made more progress on work projects than I imagined I would.
This all felt really good! And to be honest, I'm looking forward to this coming week because I had a PERFECT WEEK… all thanks to ONE DAY.
Another thing I did was that I started on a Sunday. I didn't wait for Monday.
Saturday night I decided I wasn't going to waste a day, so I got to planning.
When Sunday rolled around I got up early and knocked out many things… by the time Noon hit, I was almost done with everything.
So how does this impact you? Well, I'd like you to have a perfect day TOMORROW.
Are you capable of 1 perfect day? Think about that… can you do everything you WANT to do for just one day?
Work out. GTG. Practice. Eat right. Work your ass off. No let off… for one full day?
How about Monday we do a different sort of challenge? Let's hit ALL our points on our checklist.
1 Perfect Day. #1PD
Who's in?
Chris
PS. If you are IN, hit return and let me know! I'd love to hear from you.