There's a special ingredient that hardly anyone talks about… and in today's world, we are short on it.
In fact, I think we are facing the extinction of this trait personally if we don't act now.
And this ingredient bleeds over into everything we do in life… causing us more issues than need be.
The ingredient is FOCUS.
If you own a cell phone, you know what I'm talking about.
The mobile devices we lug around everywhere are more precious to us than water or our basic needs.
The phone is prioritized above all else because we have to be ACCESSIBLE IN A MOMENTS NOTICE.
It's ridiculous.
Most of us are of the age that we recall never having a cell phone.
If you weren't home when someone called, they left a message and went about their business.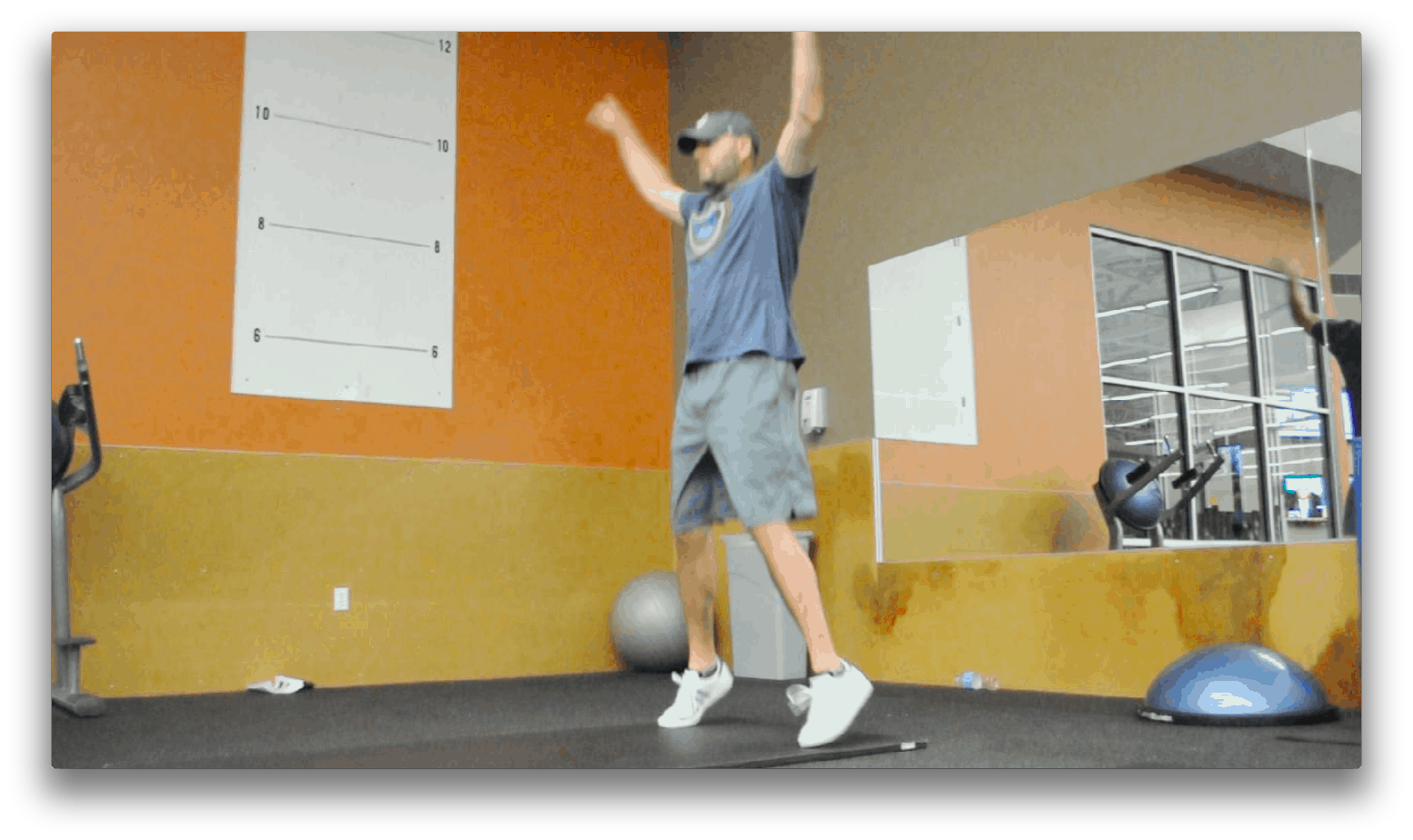 You try that today, people are going to call 911 and send out search parties.
They want an instant result.
And we are trained like Pavlov's dog to respond immediately.
FOCUS!
Look around the gym, folks are on their phones reading texts and watching things and not paying attention to the weights in front of them.
Put that shiz in airplane mode and turn on some music and GO
.
Everyone wants the latest exercise fad or tool and they want to try new crap all the time.
These do nothing because they don't even stick to those or give those their attention.
It's exercise ADD… and it's the same as not paying attention to every rep of your workouts.
Get SERIOUS if you want SERIOUS results.
Dialing in with focus is what delivers big results.
Pay attention to what you do and you will reduce risk of injury too.
Be aware of how the muscle feels, your form, alignment and that your body is in perfect alignment for every exercise.
If you are busy Instagramming your ass it's impossible to give your best effort. I think everyone can wait 45 minutes until you are done to see your cheeks.
Sloppy form and lack of focus can bite you right in that arse.
Take a 45 minute mental break and hit your workout today with focus and intensity today
.
Train harder with smart programming and perfect execution.
That's how you drive the ball longer and make gains and remain injury free.
Here's where you get the workouts to train smart and injury free:
Get Golf Fit On Demand – Streaming Get Golf Fit Workouts Anytime Anywhere – GetGolfFit.com
Chris